CONTACT | INFORMATION & CONTACTS
Salon Location: 1A Bay Street, Sag Harbor, NY 11963
Mailing Address: P.O. Box 2573, Sag Harbor, NY 11963
631-725-6400
Located in the historical red brick building
next to Sag Harbor gym and across the street
from Provisions.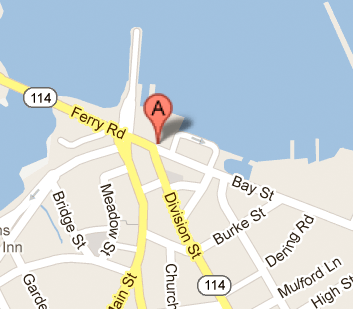 HOURS
Summer Hours
Monday-Wednesday from 9:00 AM-6:00 PM
Thursday-Saturday from 9:00 AM-7:00 PM
Sunday from 10:00 AM-6:00 PM
---
Winter Hours
Monday and Wednesday from 9:00 AM – 5:00 PM
Thursday, Friday + Saturday from 9:00 AM-6:00 PM
---
Cancellations must be made 24 hours in advance.
A credit card is required to hold certain appointments
Please arrive on time to ensure you receive your full service.
If you are running late we will do everything to accomodate you.
If you are are excessibly late, please keep in mind that we may
have to reschesdule your appointment.
We accept all major credit cards. Please be aware that gratuities
cannot be charged to your credit card.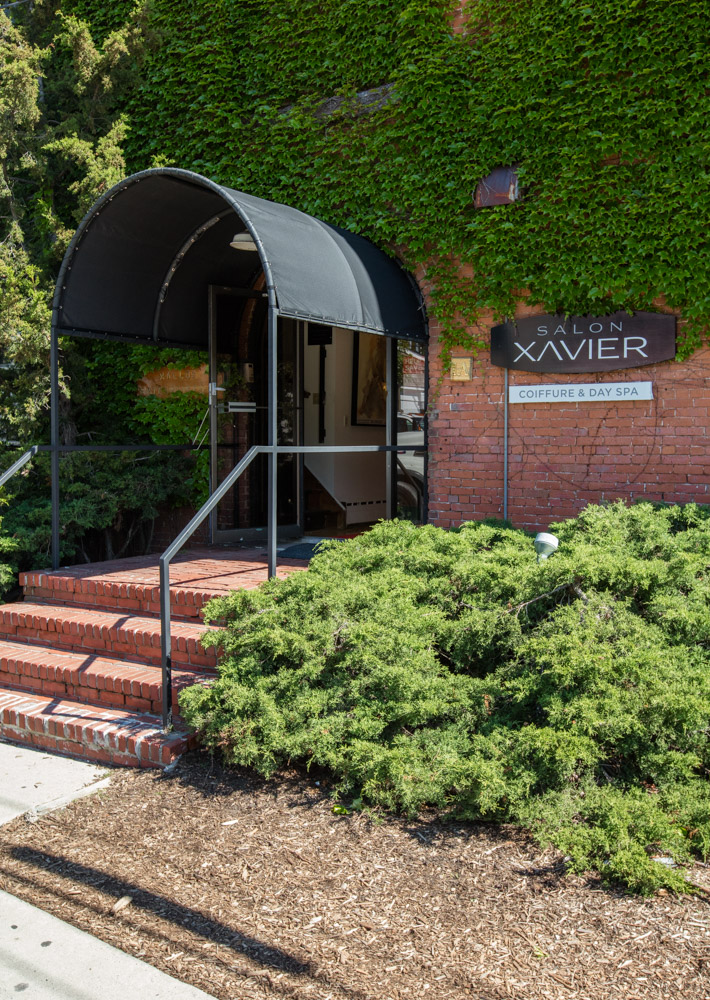 DID YOU KNOW?
We offer house calls, boat calls and bridal
party arrangements for hair, makeup, nails,
massage and skin care.
Gift Certificates available
---
Salon Xavier is also available for your private spa
party or special event. For further information please
Call Natalie at 631-725-6400 or
Email .
---
Salon Xavier is a multi-lingual facility. We take pride in the
many different cultures and backgrounds that comprise our staff.
Our Languages include:
English, French, Mandarin,
Polish, Russian, Spanish, Turkish
JOIN US
CLICK HERE to join our mailing list and receive information on our promotions, specials and events.
CLICK HERE to like us on FACEBOOK!


Credits
Website Design by Graphic Image Group Inc.
Photography by John Musnicki / Graphic Image group Inc.