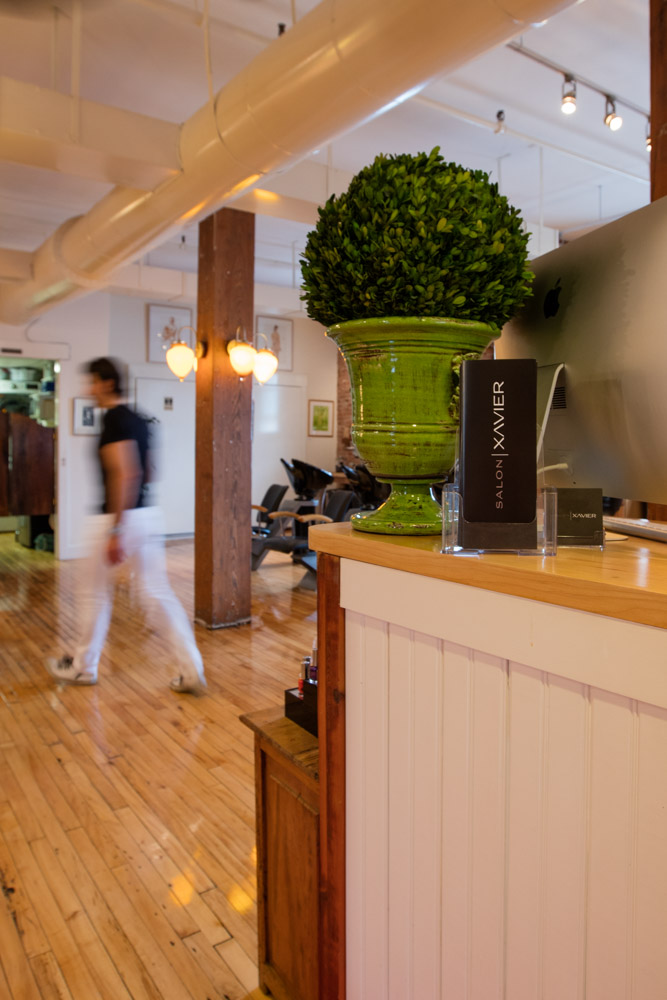 PROMOTIONS | SPECIALS & PROMOTIONS
Enjoy our Winter Specials February & March.
*Facials $100 & up (reg$160 & up)
*Single Process with Haircut $190. (reg$210)
*Single Process with Blow-dry $155. (reg.$175)
*Highlights with Haircut or Highlights with Blow-dry 10% off
*All Smoothing Treatments 20% off
*All Waxing 20% off
*Manicure/Pedicure $75. (reg. $90)
*excludes Xavier
New Year...New You!!! Facial Specials coming SOON!
Stay Tuned or call 631-725-6400
Ericas Signature Facial $200 (reg$300):
SilkPeel DermalInfusion, LED light therapy, hot mitts hand softening treatment & massage of face, neck, shoulders, scalp, hands & arms. 60 min.
 
Skin Ceuticals Therapeutic Spa Facial $100 (reg$160)
Customized to your needs!